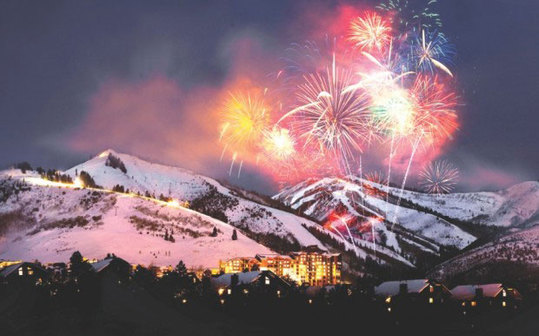 New Year's in Breckenridge
With 2016 just a few weeks away, it is time to start planning for New Year's Eve. There is no better way to celebrate the New Year than by watching fireworks brighten the night sky over snowy mountains. If you are looking to a quaint, unforgettable alternative to the craziness of the Big Apple, Breckenridge is your perfect holiday destination. Some may argue that the cold weather and ever increasing likelihood of midnight snow showers are enough to stay indoors – we respectfully disagree. Every year locals and guests come together for a fun-packed night of celebration. Whether you want to ski all day before enjoying the fireworks or simply plan on relaxing slope-side with a warm beverage, you will definitely want to be here.
Order of Events
Here is the ultimate ski-town guide for experiencing the best New Year of your life:
Kick off the evening with one of the town's most talked about events: the torchlight parade. The torchlight parade is the hallmark of New Year's in Breckenridge. At 5 PM on December 31, all of the Breckenridge Ski and Ride instructors will set off in the dark with torches in-hand to cruise down the terrain in Peak 9. They will create a beautiful snake-like light display as they maneuver down the mountain in perfect formation. The best views of the parade can be found at the Peak 9 base area – we suggest snagging your spectator seat at the Maggie.  Then, just after the lights show, there will be an opportunity for the little ones to partake in the parade magic. Around 5:45 PM spectators will turn their attention towards easy green terrain while kids ski sporting glow sticks ski down the mountain as one big, New Year Glow Worm. Children ages 5 -13 who are capable of riding the chairlift and are comfortable stopping and turning on green slopes are welcome to participate. As evening temperatures in Breckenridge can fall below freezing, the children's even will only occur if weather permits.
Once the parades are finished everyone flocks to Main Street for an evening filled with dancing, cocktails, and fine dining. If getting rowdy is your style, head over to Cecilia's dance party to experience the liveliest dance floor in Summit County – bartenders speculate that this is the biggest party of the year. From there, head over to the Liquid Longue or Napper Tandy's to continue the crazy night. If you are, however, looking for something more quiet and family-friendly, worry not. For a relaxing night, turn to Gold Pan Saloon for hot chocolate toasts at the oldest bar in Breckenridge. After you have had your fill of hot chocolate and dancing, don't forget about the bug event! At 9 PM there will be a spectacular firework display. Launched from between Peak 8 and Peak 9, fireworks will be visible from all over Breckenridge and the show never disappoints. For our more adventurous readers, we highly recommend viewing the fireworks from a secluded area in the forest. In the event that escaping the crowd does sound like your cup of tea, try your hand at nighttime cross-country skiing. For the best views of the fireworks, head up to Boreas Pass and explore all of the untouched, moonlight powder. Whether you top-off the night dancing, watching fireworks from your condominium, or skiing in the backcountry, be sure to stop by the Warming Hut for great food and to share your holiday memories with fellow travelers.
New Year's Eve Lodging Details
Beat the rush and make your holiday accommodations now. Book with Ski Colorado to experience the difference this holiday season. To view or selection of ski-in/ski-out accommodations, click here. Call us at 970-223-1805 and we will help you plan your New Year's in Breckenridge.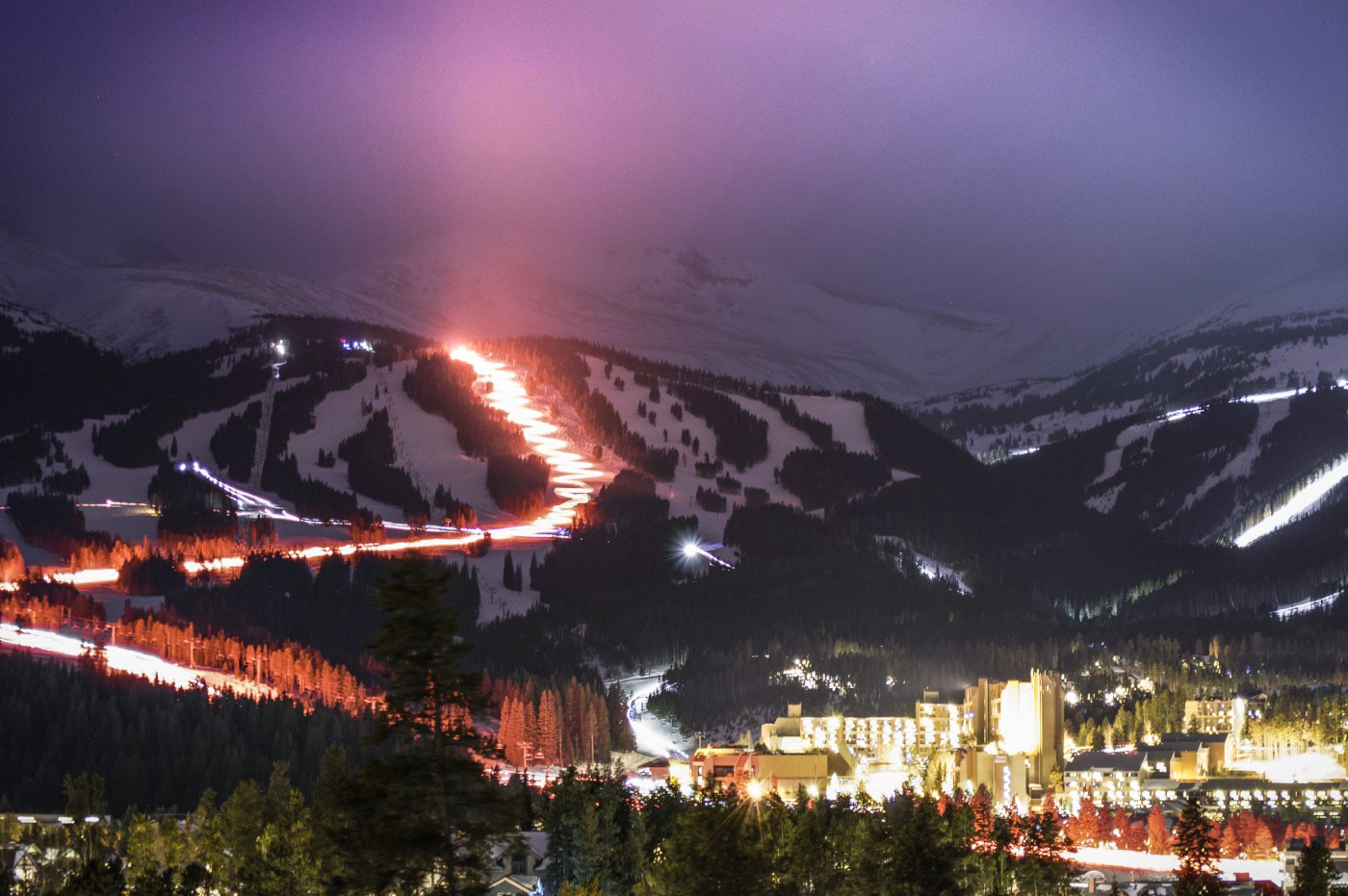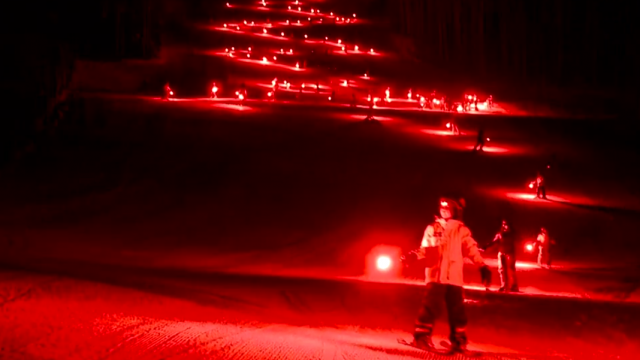 *Featured image courtesy of friscolodge.com