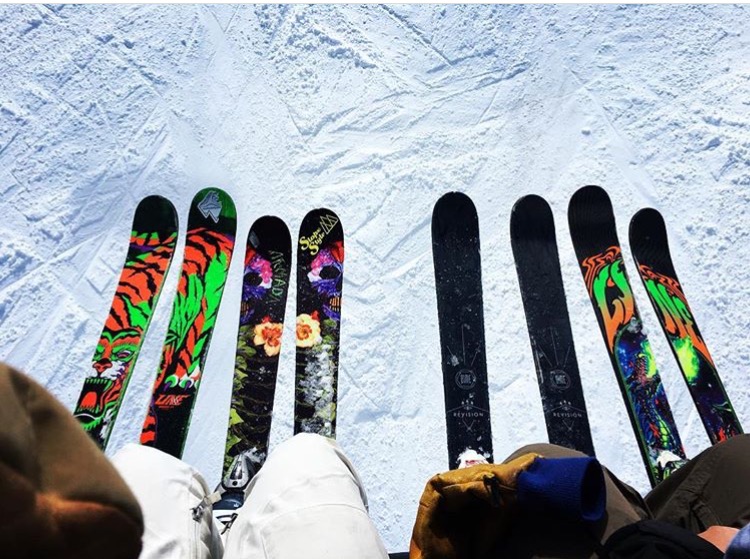 Hold on tight, Breckenridge is about to kick off a phenomenal winter season!  Today, November 19th, is opening day for Breckenridge Ski Resort.  It is time to bundle up, grab your skis and boards, and head to Breckenridge Ski Resort for opening week of the 2016/2017 winter ski season.  Other Summit County ski resorts such as Keystone, Arapahoe Basin, Loveland, and Copper Mountain have also turned on their chairlifts and have opened their runs for winter fun.  Along with the mountain, the town of Breckenridge is starting to come alive. With snow and beautiful weather in the upcoming forecast it is time to book your stay to getaway.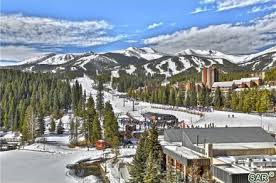 Here are our tips to a satisfying and safe vacation in Breckenridge, Colorado:
Plan ahead. With ski season here, we are heading into crunch time! Don't forget to book your lodging and ski passes early – you want to make sure that you have everything you will need to tackle the season!
Planning a trip can always be costly.  Check out www.Skicoloradovacationrentals.com to find the best deals on lodging, ski equipment rentals, and shuttle services.
The lifts open early. What better motivation do you need for getting up and around in the morning? In order get the nicely groomed, uncrowded runs with an outstanding sunrise view, you will need to be one of the first people on the lift in the mornings. The resort is presently scheduled to be open at 9 AM.  If you want to experience a great day on the slopes, just remember that "the early bird gets the worm!"
Know the mountain. Pay extra close attention to which runs are open. During the early part of the season the mountain will have limited accessibility and you don't want to end up out-of-bounds!
Watch the signage. Snow during early season is not very deep. This means that on-mountain warning and directional signs are extra important. If you see a "caution" or "closed" sign at the top of a drop-off, assume that the run is bare of snow and that you should probably change course. It is impossible to look cool navigating out of a rock and bush field.
Play safely and have fun. Although it makes for an interesting story, injuring yourself on opening day really stinks; and, if your injury is serious enough, you could take yourself out of commission for the entire season. The runs are going to be crowded, so early season is a great time to work on your form and technique. Also, if you find yourself needing to rest halfway down a run, please be courteous and hang out on the side of the slope. After your break, don't forget to look uphill and wait for a safe gap in the downhill traffic.
*Downhill skiers and riders always have the right-of-way.