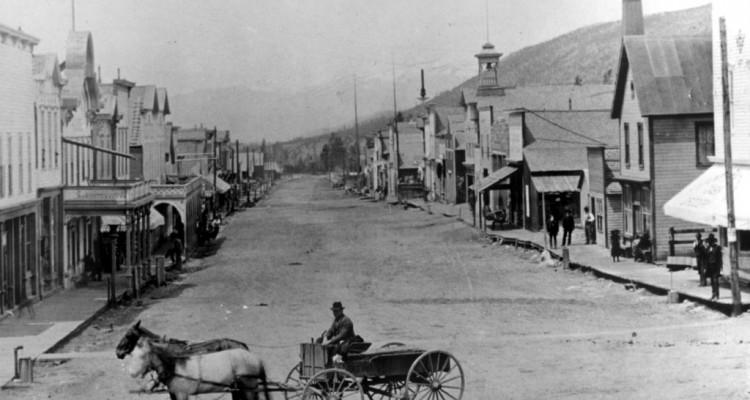 Have you ever wondered about the history of Breckenridge? Look no further. Founded by a prospecting company hungry to find gold along the Blue River, rich and colorful Breckenridge is the largest historic district in all of Colorado. Despite the differences in spelling, the town of Breckenridge was named after John C. Breckinridge – a lawyer and politician who served as the 14th vice president of the United States; he later ran for president but, ultimately, lost the race to Abraham Lincoln. During his time in Washington, a small Colorado town attempted to flatter Breckinridge in attempts to get a federal post office. Although successful in their quest to gain a post office, the town deliberately changed the spelling of its name from "in" to "en" when its namesake joined the Confederacy as a war general.
By the early 1900's most of the major land mining operations had ended and the era of dredge boats had begun. These massive pontoon-style boats were notorious for destroying all vegetation and buildings in their prospective pathways but the promise of new jobs outweighed the possibility of damaging the town. The largest of the dredge ships was even allowed river access from the northern town limits to the south end of Main Street. As a result, much of the small town was destroyed and the population vacated. Although much of the town was "lost" to dredge operation and the World War II tax burden, Breckenridge managed to remain maintained as a small town until the emergence of the ski industry.
During the late 1950's, a lumber company became interested in brining ski to the Breckenridge valley. The original plans marked Peak 8 as the prime area for development. The schematics called fir four ski lifts, a small gondola, an air strip for executive guests, motels, lodges, restaurants, and ski shops. Peak 8 opened for operation on December 16, 1961. The resort featured a double chair with a midway station and a T-bar, and lift tickets cost four dollars per adult. By 1981, the resort had been purchased by Aspen and manmade snow operations were well underway. Finally, in 1996, Vail Resorts purchased the resort. Presently, Breckenridge has the only double loading lift in America, the highest lift in North America, and features 146 ski runs spread across 2,208 skiable acres.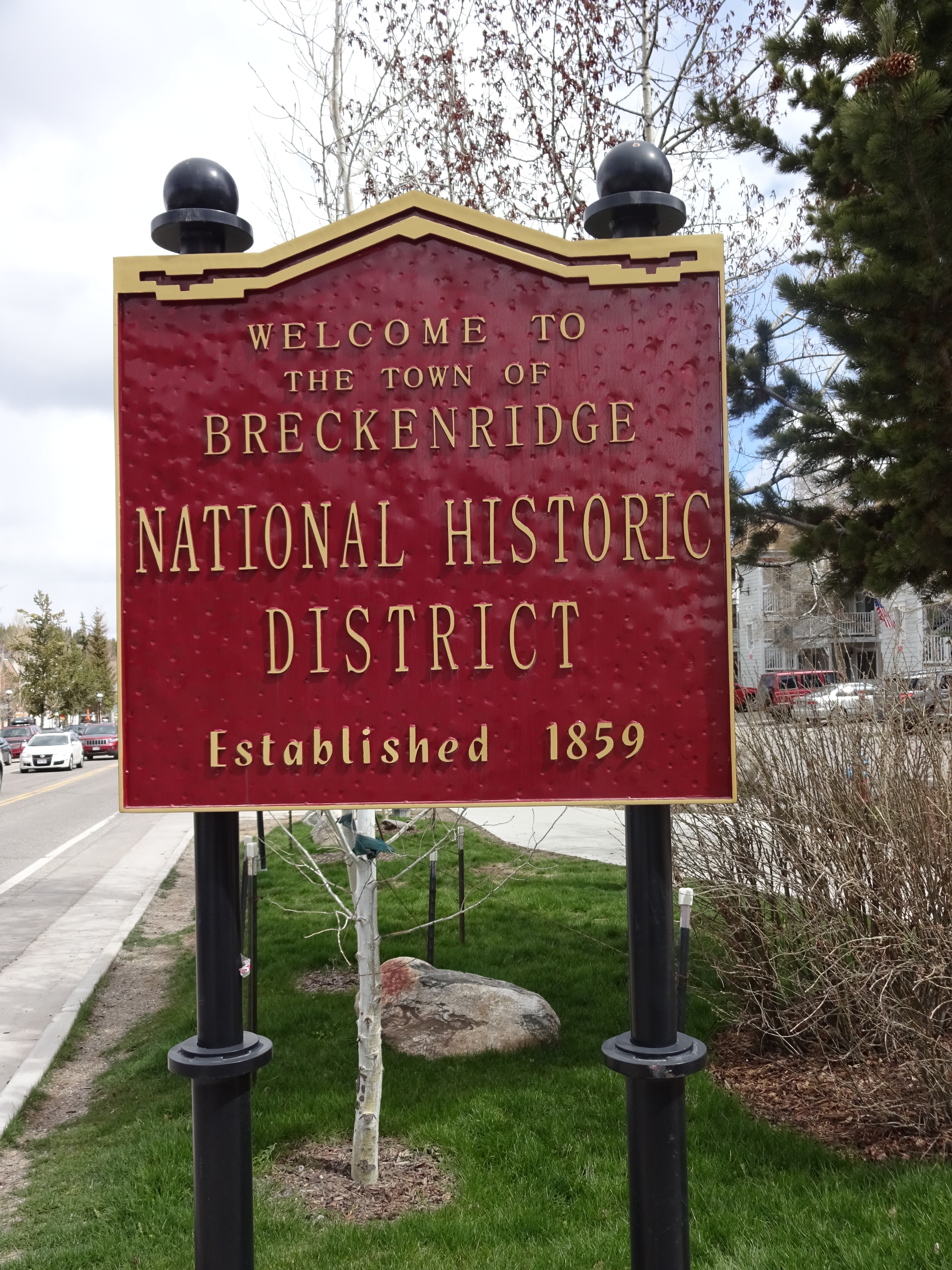 *Featured photo courtesy of Black Dog Design