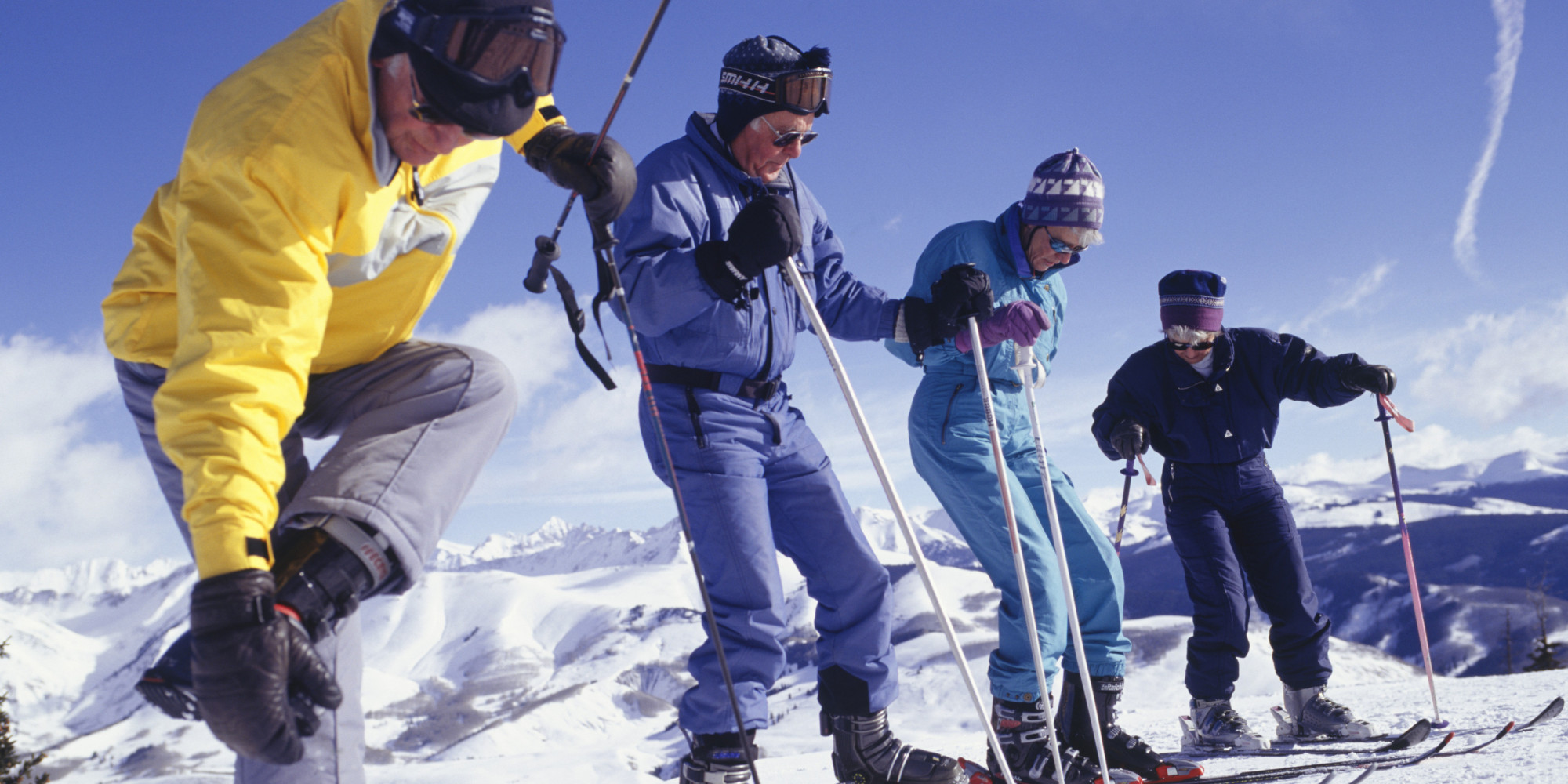 Skiing for Seniors
Turning the big five oh used to be terrifying; now, folks who are "over the hill" use their time to flock to the biggest hills that they can find. When the generation that helped to shape today's ski industry first hit the slopes skis were only planks of woods that strapped to the rider's feet and there were no lift tickets. Today, almost a decade later, the equipment has greatly improved and lift tickets cost a pretty penny but the first generation of skiers is still shredding fresh powder. And, thanks to the efforts of Breckenridge Ski Resorts, skiers over the age of 50 now have the option to join an organized club with other like-minded individuals – skiing for seniors has never been this epic.
50 Plus Ski With Us
Active seniors who love being in the mountains come together every Tuesday for a complimentary group ski outing. Put on by Breckenridge Resorts, 50 Plus Ski With Us is a safety-first ski club that focuses on catering to the riding needs of the baby boomer population. Each Tuesday at 8:30 AM, seniors are invited to gather at the T-Bar with over 100 other snow lovers. The morning routine is always comprised of friendly introductions before the crowd is spilt into day groups based on ability. Don't be fooled, skiing with 50 Plus does not mean a slow day on groomed green terrain. While ski guides are more than happy to cater to all skill levels, groups typically hit the tough blues and single black diamond runs. Did we mention that the 50 Plus group receives priority lift access? This means that even on the busiest days of the season Breckenridge Resort makes sure to take care of the crowd that started it all! Then, once the ski day is over, all groups meet up at the Vista Haus to exchange stories and enjoy a discounted meal.
Breckenridge is an incredibly accessible and friendly mountain full of pristine, groomed runs that are perfect for skiers and riders over 50. In total, the group will meet at least 18 times this season. What are you waiting for? Head out next week to make new friends, experience unexplored terrain, and have an all-around fantastic time. For more information on how to be an active member of 50 Plus contact Breckenridge Ski and Ride School.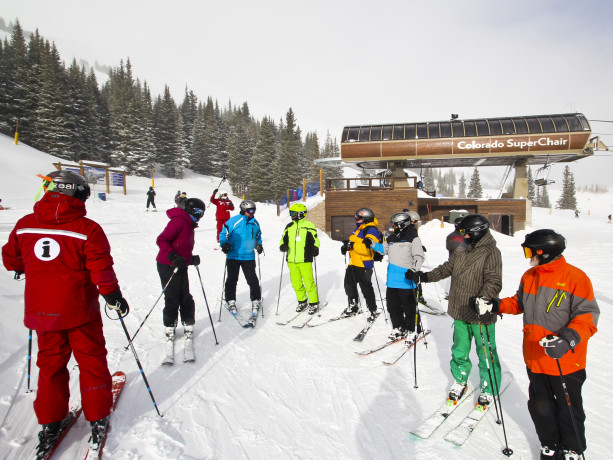 *Featured image courtesy of Huffington Post