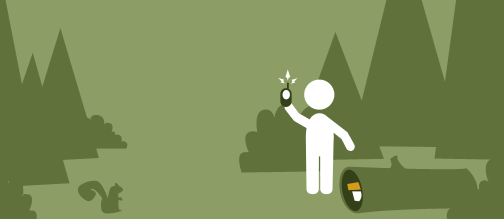 Geocache Breckenridge
Geocaching (n): The use of very expensive satellites to find Tupperware in the woods.
With spring break long gone and summer on the near horizon, it is time to start planning for your family's summer vacation. If you are seeking a different type of adventure that your entire travel group will love, then geocaching is soon to be your new favorite holiday pastime. The word "geocache" originates from "geo," meaning Earth, and "cache," a word with French origins meaning something secret. For many, the word "cache" elicits visions of pioneers and gold mines. In essence, it is an outdoor treasure hunt. Somewhere between hide-and-seek and a scavenger hunt, geocaching is a treasure hunting game in which you use a GPS to hideaway and discover containers containing memorabilia, toys, artifacts, etc. Unbeknownst to the average passerby, there are over 75 caches within a five mile radius of town just waiting to be discovered; it is time to geocache Breckenridge.
Geocaching is the perfect way to add excitement to your Breckenridge adventure in the outdoors: Not only a fun team building activity, Geocaching also engages critical thinking skills and provides practice using latitude/latitude coordinates. Prizes are generally small and hold little monetary value and geocachers need to bring an item of equal or greater value to trade for the treasure that is discovered. Most caches include a small log book for visitors to leave their signature and welcome message for the next explorer. Just remember that once you are finished with the geocache, return it exactly where you found it. Resist the temptation to find a better or more complicated spot.
Wondering how to get started?  With geocaching, there are no dues to pay or annual clubs to join. Simply log onto geocaching.com for access to nearly 2 million cache coordinates. Geocache sites range from easy to challenging, and their level of difficulty is indicated alongside the cache's coordinates for easy access.
Q: Any geocaching tips you can share?
A: A GPS is used constantly in geocaching, but all a GPS needs to do is get you to the area where a cache is located because maybe the person who placed the cache used a GPS that was accurate only to 50 feet.
Once you get to the area, just you your noggin! Take your eyes off of the GPS and start looking around. Ask yourself, "What's in this area that might be a good hiding place?" A normal geocache is about the size of a lunch box or food container.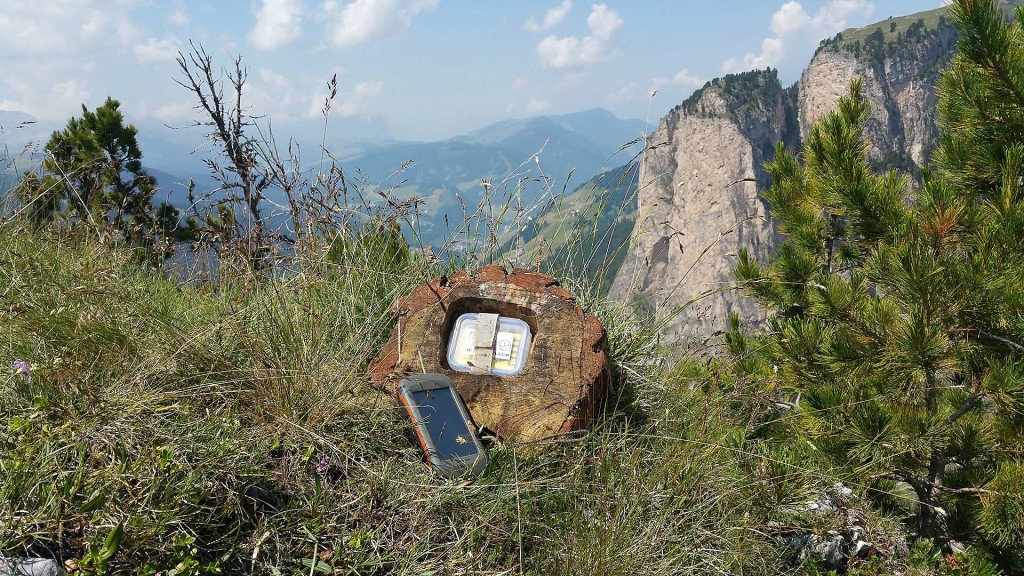 Our Top 5 Picks for Caching in Breckenridge: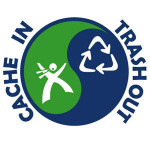 Cash In, Trash Out:
Since 2002, geocachers around the world have been dedicated to improving parks and other cache-friendly places. Through these volunteer efforts, we help preserve the natural beauty of our outdoor resources.
The 14th Annual Cache In Trash Out Weeks:  April 16 – 24,  September 17 – 25, 2016.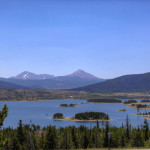 Where the Wild Things Are Island (Difficulty: 1 star)
Short walk along at Lake Dillon. Great for kids.
https://www.geocaching.com/geocache/GC20TPN_where-the-wild-things-are-island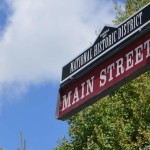 Historic walking tour of Breckenridge: (Difficulty: 1.5 stars)
For the trivia and history buffs! This cache takes you to nine different historic sites around Breckenridge.
https://www.geocaching.com/geocache/GC1FM71_walking-tour-of-breckenridge?guid=ca8ff09b-a0ce-431f-9030-4e91086973e6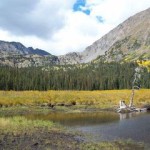 Moose Meadow (Difficulty: 1.5 stars:
An off-road cache along Georgia Pass
https://www.geocaching.com/geocache/GCXW1C_rm-ors-03-01-moose-meadow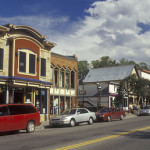 Breckenridge #4 (Difficulty 2.5 stars)
Challenging find off of a neighborhood multi-use sidewalk.
https://www.geocaching.com/geocache/GC30A09_breckenridge-4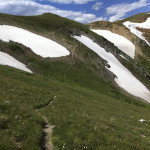 American (Difficulty: 4 stars):
For the bold adventurer looking to venture deep into the woods. In winter, you need to be an intermediate skier to access the trail.
https://www.geocaching.com/geocache/GC43QPE_american