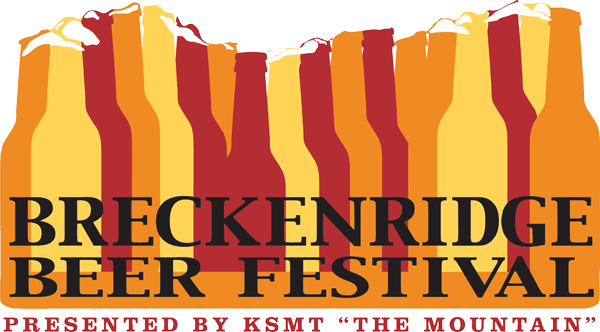 Breckenridge Beer Festival
This is a big one, folks! There is no better way to kick-off spring in the High Rockies than by celebrating at 9,600' with over 40 local, regional, and national breweries. As an extra bonus attendees will also enjoy tasty treats from some of Breck's most unique eateries and, as an extra buying incentive, all of the proceeds for the festival will be donated to the Samantha Remington Angel Heart Foundation.
Join us all along Ridge Street Saturday, April 9th for an enjoyable afternoon comprised of live music and bold micro brews. Tickets have already gone on sale, and they WILL sell out; anyone still in need of a ticket at the event will be able to purchase any remaining vouchers after 1 PM on the corner of Ridge & Lincoln. New this year, only attendees who have pre-purchased tickets will be able to enjoy tastings from 12-1 p.m. Breweries will be bringing special brews just for this hour!  The tasting event will run from Noon to 5 PM, with a few special events thrown into the mixture. The party won't stop at 5 PM, naturally. Head over to the Hungry Dog to party until for more live music, evening drink specials, and fantastic late night BBQ. Festival attendees will want to be sure to come dressed in their best 80's attire, as this year's festival will be a throwback to one of the greatest music decades of our time.
Our advice?  Eat a small meal about an hour before the festival and have water, not beer, as you'll have ample opportunity to drink beer at the festival. Additionally, for every ounce of beer you drink, drink the same amount of water. Not only will you feel better during the event, but you will also feel much better the next day. This rule is especially important at high altitude environments. But, what it really comes down to is being able to enjoy the experience. We recommend that you skip the big names and take a chance on a beer that you haven't tried before. Every bear has a story, so talk to the brewers and soak up the backdrop.
Our Staff Favorites
Breckenridge Brewery Breckenridge, CO – Operating since 1990, this was Breckenridge's first Brewery. Their flagship is the Vanilla Porter, but Breck Brewery has a tasting style for everyone.
What We Love Boulder, CO – Best known for their Sangrias, What We Love will have you falling in love with their wine at the first sip.
Crazy Mountain Edwards, CO – Carefully crafted, Crazy Mountain was Vail Valley's first production brewery. Be sure to taste one of their season offerings.
Bonfire Brewing Eagle, CO – Peach Pucker, their latest release, will not disappoint. This unique brewery also offers Gluten free beer varieties.
Storm Peak Brewing Steamboat Springs, CO – Variety and quality come first for this beer family. For a sweet stout, try their I Like the Way She Moos
*You must be 21 or over to drink alcohol at the event.  You can enter the event if you are under 21 and purchase food and non-alcoholic beverages from vendors. For all of the wonderful designated drivers who are not participating in the tasting, admission will be free.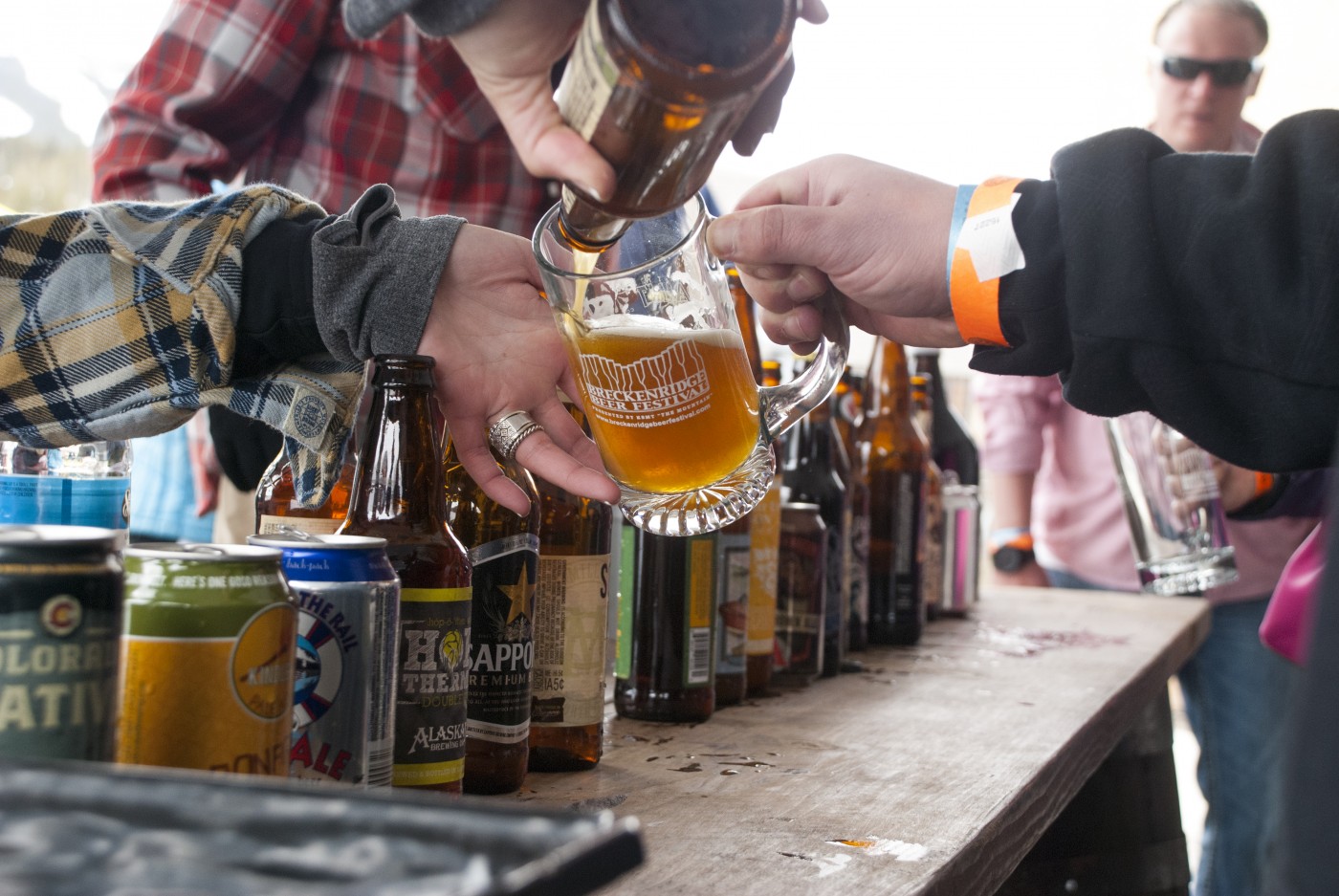 Breckenridge Lodging
Stay and play in Breckenridge for the beer festival. Visit us at www.skicoloradovr.com to view our ski-in/ski-out condominiums and private home availability. Mention this blog post to one of our agents and receive a small discount on your lodging nightly rate.
For additional event information and to purchase tickets, visit: http://spring.breckenridgebeerfestival.com/#tickets