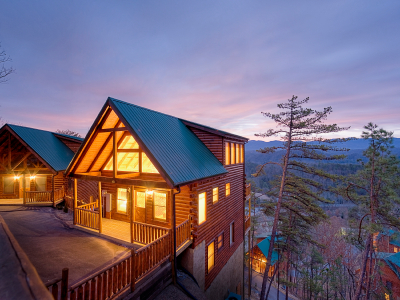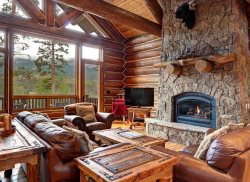 Planning a visit to Breckenridge, Colorado?
Congratulations! You are about to visit one of the most spectacularly beautifully places in the world. You are also about to compete for a Breckenridge vacation rental with more than 1.5 million people!
To book a unit that truly meets your needs, keep these four tips in mind:
1. Book your Breckenridge vacation rental early
Don't wait until the last minute, thinking you'll get a discount. Most property owners don't discount their properties, at least not until a week or so before arrival. With more than 1.5 million people visiting the area each year, the units in the prime locations go first, often months before your vacation time. Book as early as you can to get the best choice of units, location and amenities.
2. Check the location of the resort before you book
Most people who visit Breckenridge want a close proximity to Main Street in the village, on the lower base of Peak 9. This incredible location is where the most popular shops and restaurants are found. It's also the location of the Quicksilver Superchair. If you are looking for the complete ski-in/ski-out Breckenridge resort experience, with all the facilities and amenities at your fingertips, this is where you'll want to be.
There are many rental units available further away from the village, and many offer shuttle buses to Main Street. That's fine if you don't plan to be in town a lot, but it can seriously take away from your vacation time if you have to take a bus everywhere you want to go.
3. How old is the unit you are looking at?
Many of the larger resort buildings were built 30 years ago. That in itself isn't a problem, as long as the unit has been updated and redecorated within the last few years. Ask the owner when the last update was; avoid any that haven't been touched in a while. Some of them look (and smell!) old and rundown.
4. Check the facilities at the resort
Does your Breckenridge vacation rental come with access to an indoor pool? A hot tub? How about a heated parking garage? Be sure to ask what facilities are available at your resort before you book.
Use a reputable Breckenridge vacation rental agent for best service. Ask about location, age and facilities for any unit you plan to book. This will help ensure you and your family have a terrific time in Breckenridge.